The Wonderful World of Disney Villains podcast is now available on Apple Podcast, iHeartRadio, Spotify, Google Podcast, Pandora, and Podbean! New episodes beginning and middle of each month!
First time here? You're in for a wicked time!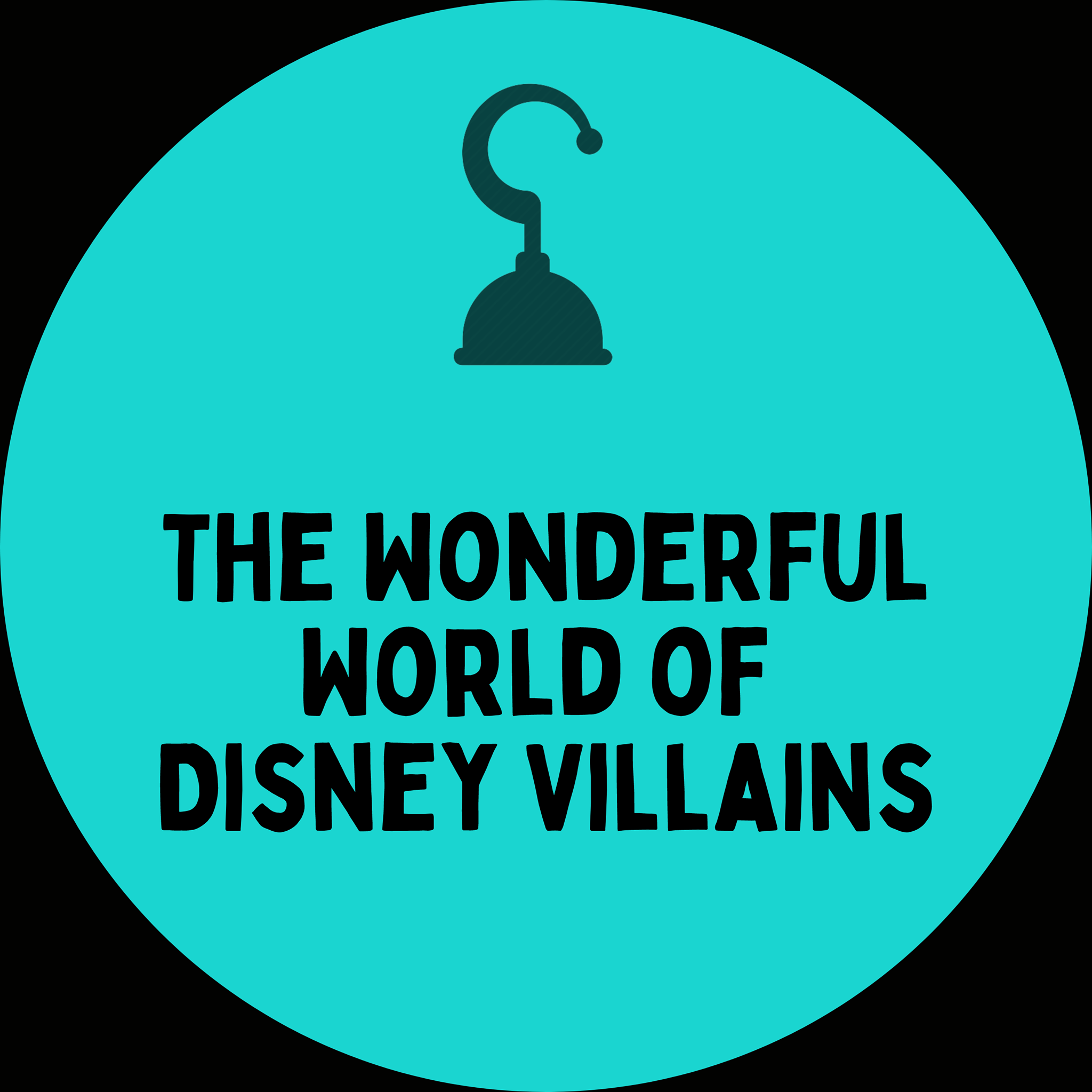 As things are getting better in the world and everyone is going back to work it's time to face facts. I do not have the time to produce, edit, and publish episodes twice a month. Looking into the future, episodes will not be posted on a schedule but I hope you continue to stop and listen whenever an episode does make an appearance.   Take care and thank you for listening.