I started a podcast! Something I've actually been wanting to do for awhile. You can check it out in the link below or on Spotify!
The Wonderful World of Disney Villains podcast: https://wwofdisvillains.podbean.com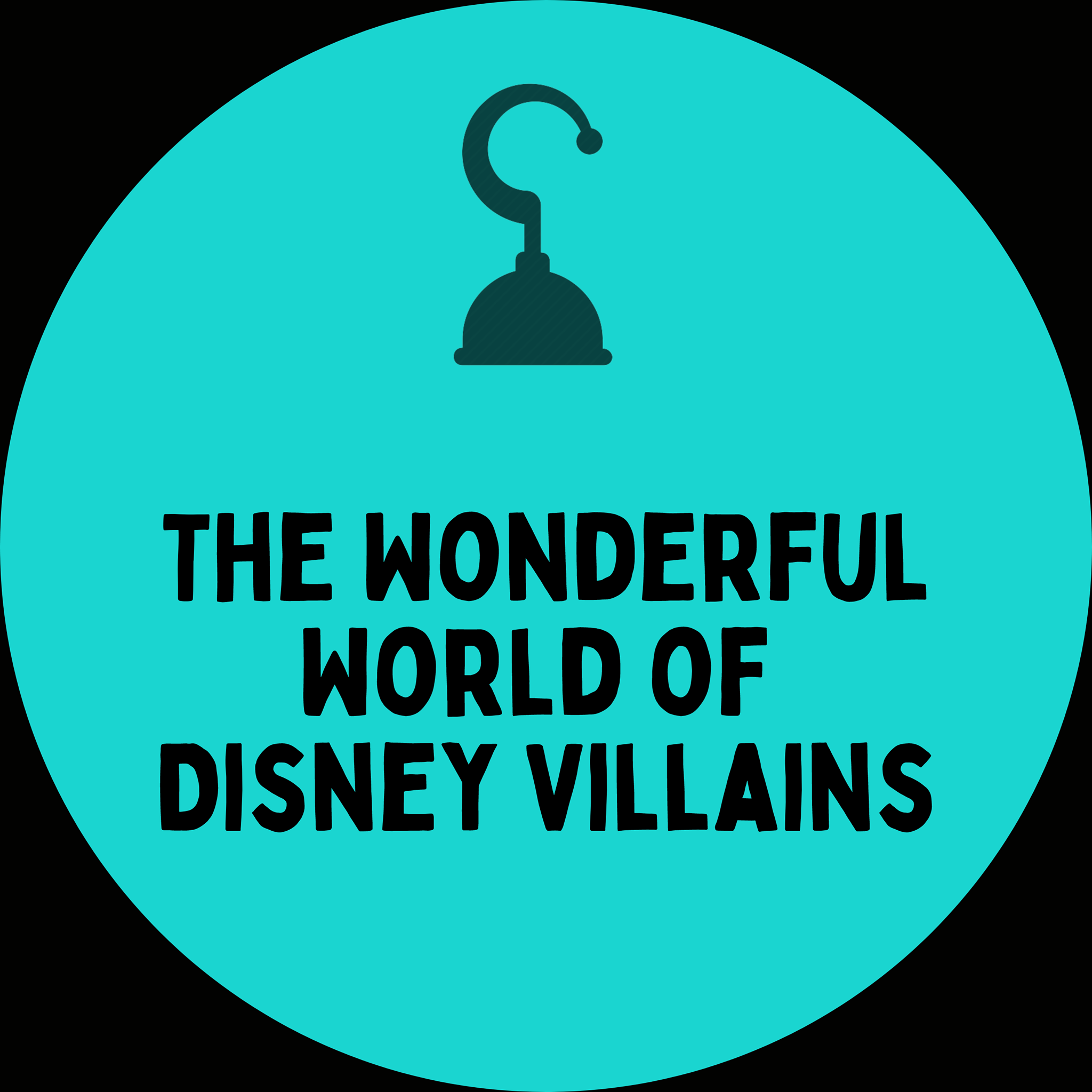 As things are getting better in the world and everyone is going back to work it's time to face facts. I do not have the time to produce, edit, and publish episodes twice a month. Looking into the future, episodes will not be posted on a schedule but I hope you continue to stop and listen whenever an episode does make an appearance.   Take care and thank you for listening.